Happy Cinco de Mayo!!
Lets start the celebration of this Mexican Independence Day with a cocktail!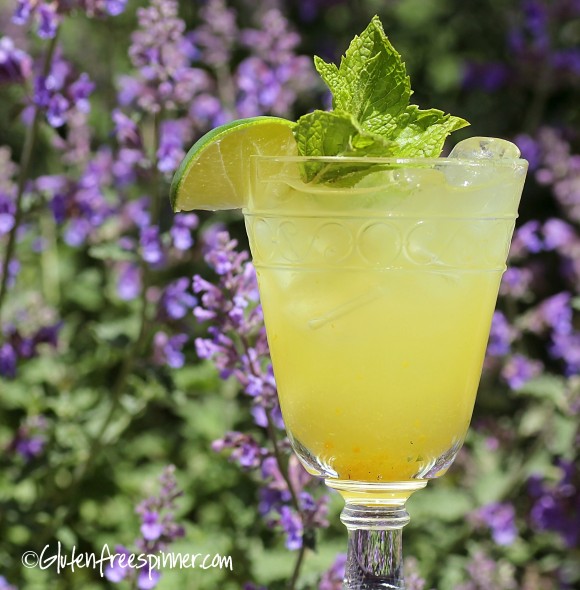 Like my Minty Lime Margarita…
You know how I love my Margaritas, right?  As in "Rita Time" at the cabin…it's a must.
Well how about a Margarita with the freshness of mint!  Yummm.
Minty Lime Margarita:
2 oz Premium Silver Tequila
4 large mint leaves
1 1/2 oz Simple Syrup
1/2 tsp orange zest
1 oz Grand Marnier (or other orange liqueur)
1 1/2 oz Fresh Squeezed Lime Juice
Ice cubes
Sprigs of fresh Mint and Lime wedges for garnish
In a cocktail shaker, muddle the tequila, 4 mint leaves, and simple syrup.  Fill halfway with ice and add the Grand Marnier, Lime Juice, and orange zest.  Shake vigorously and strain into a cocktail glass filled with ice or strain into a Martini Glass for a Minty Lime Martini.  Garnish with fresh mint and limes.
And here are a few of my favorite Mexican recipes to celebrate Cinco de Mayo….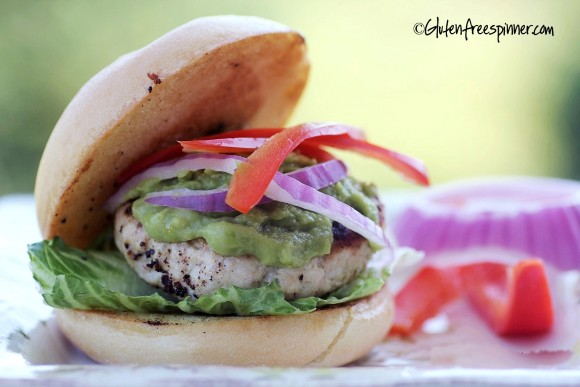 Jalapeno and Bacon Turkey Burgers
Janice says:  "Amazing doesn't even begin to describe these burgers!!! Steve couldn't stop saying 'Wow' or how good they were to the point where it just made me laugh.  Even after the dishes were done he kept talking about the burgers!!!! Thanks for another great recipe!!! "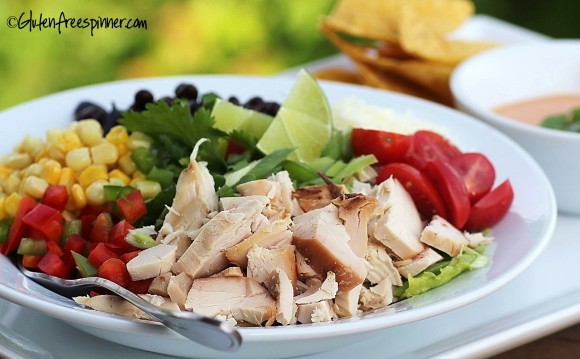 Lili Says:  "This looks really delicious! I'm making this for our next family get together! Nice and easy for summer time! Thanks!"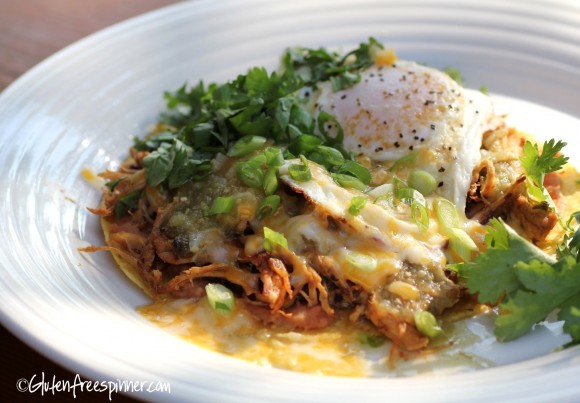 Andrea says:  "I made this for my husband for dinner tonight. He said it was "very good!" That's a high compliment."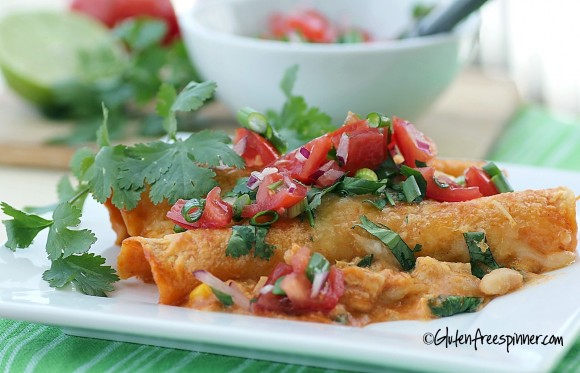 Pollo Fundido Enchiladas
My Pollo Fundido recipe brings me back to working in a Mexican Restaurant where this was the favored specialty dish.  Truly to die for!
Jacqui says:  "oh my.. this looks so good! I grew up with a lot of authentic Mexican food.. and much prefer it to American/Mexican.  Thanks for sharing this recipe! It will be on the menu here soon!"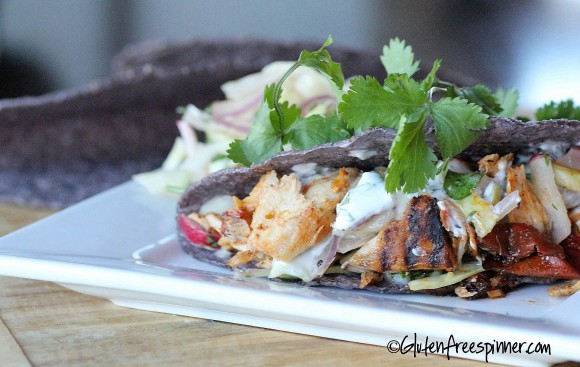 These fish taco's come together so easily and the radish slaw puts it over the top!
Andrea says:  "I made these the other night. They were great, Mary! Perfect as our days are warming up. Thank you for another great recipe."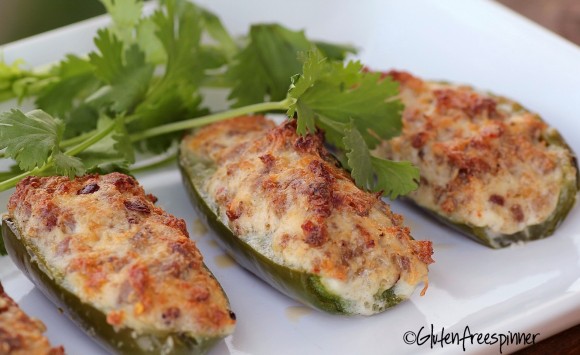 These Jalapeno Poppers are Mr. Spinners favorite of all time….they're easy and can be prepared ahead too!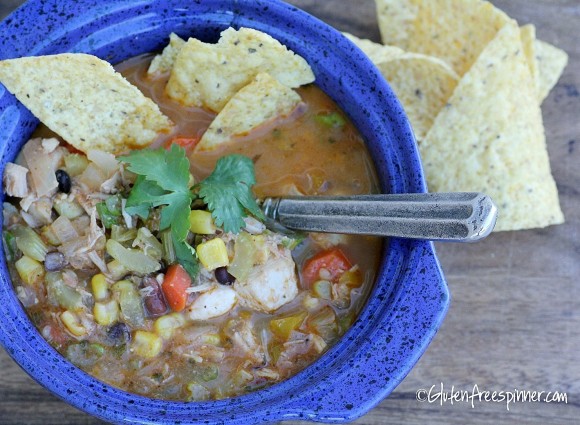 Chicken Tortilla Soup
And we can't post a Mexican recipe without Chicken Tortilla Soup!
Fire roasted chili's, smoky chipotle, corn, lime, cilantro, and fresh green onions are wonderfully detected while the final addition of corn tortilla strips adds that Tex-Mex stone ground flavor.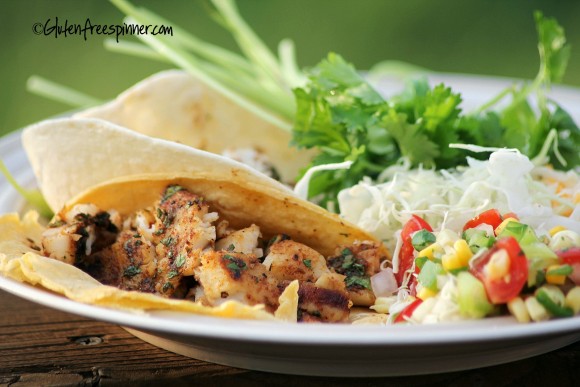 And I saved my favorite and most requested recipe of all, my grilled fish tacos.
This recipe will truly become your favorite too.  The extra sides and creamy sauce make this one of our go-to's for entertaining, it's just that special.  If you don't have time to make the extras, just use a pico de gallo and sour cream, the fish rub makes the fish fantastic all by itself.
Anonymous says:  "We tried the fish tacos. They were fabulous! The smokey flavor was a nice twist compared to the more tradtional west coast or Ensenada, Mexico flavors we are use to making. Thank you for another 'keeper.'"
Happy Cinco de Mayo!  Enjoy!