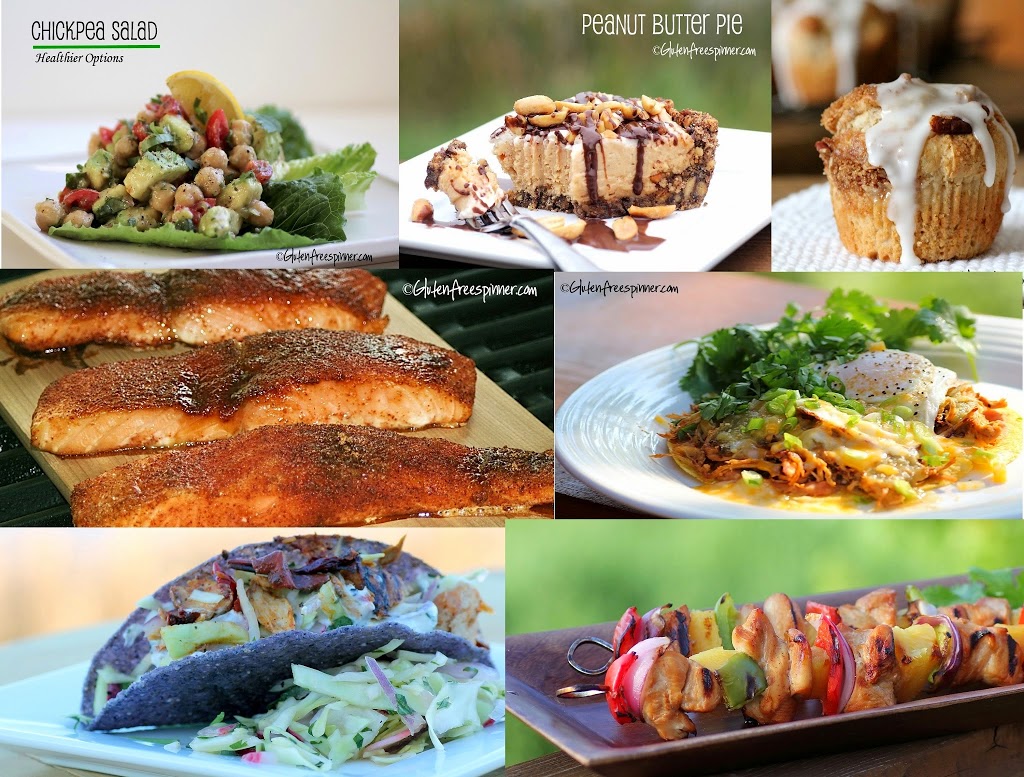 A Few of Our Favorite Recipes
for your 4th of July Celebration
In just a few days we'll be celebrating the 4th of July with Gratitude and Joy.
When we carry on these festivities, it's important to remember we're carrying on a grand tradition.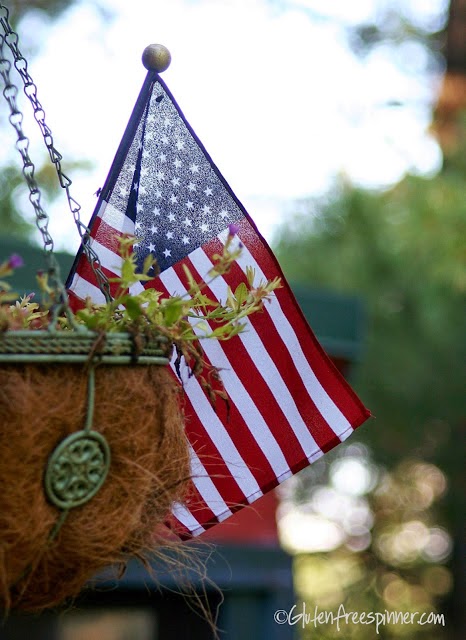 The first anniversary of the Declaration, as it described the scene in Philadelphia: "The 4th of July was celebrated with joy and festivity, fine performances, a number of toasts, followed by a discharge of artillery and small arms. At night there was a grand exhibition of fireworks and the city was beautifully illuminated." This newspaper article from Philadelphia in 1777 went on to say: "Thus may that glorious and memorable day be celebrated through America by the sons of freedom, from age to age till time shall be no more." Paraphrased from this article
These recipes are tried and true, I'm sure you will love them as we do.
Happy Independence Day……..Happy 4th of July.