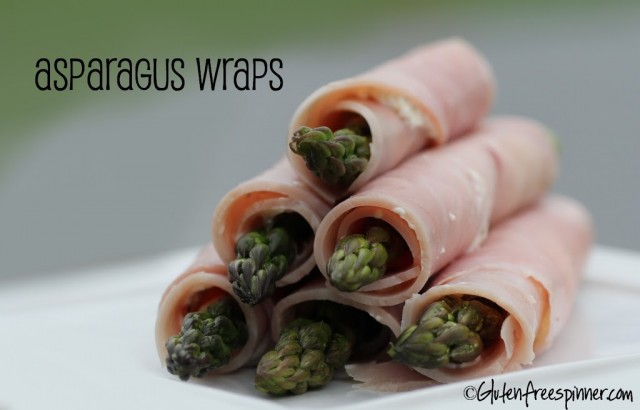 Asparagus Wraps
I'm always looking for easy, healthy, and tasty appetizer ideas so when our local grocer was sampling these to promote their new DeLisi Gluten Free Deli Ham, I bought everything and made them that day.
I was addicted. I made them again the following week for my lunch…what a great option! So good and satisfying.
I made these ahead and stored in a long sealed plastic container with a piece of paper towel on the bottom. They stayed crisp and fresh five hours later when I served them.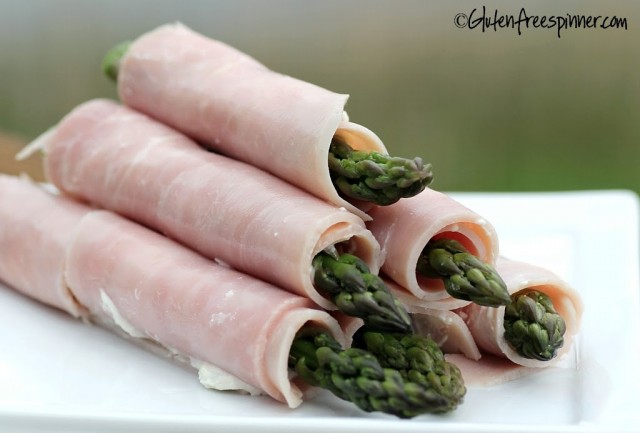 I've also made these with Haricot Vert (french) green beans, blanching, and using three in each wrap. I leave the cute curled end sticking out…they are equally as good.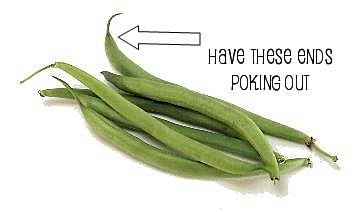 Wrap-up and enjoy an easy appetizer this Labor Day Weekend!