Christmas Cookies!
Yes friends, Christmas Cookies….not Holiday Cookies or December Cookies….CHRISTMAS COOKIES….Decorated with all the love, glitz, sparkle and glam that Christmas baking promises.
Here we go…….(the titles and pictures will take you to the recipe)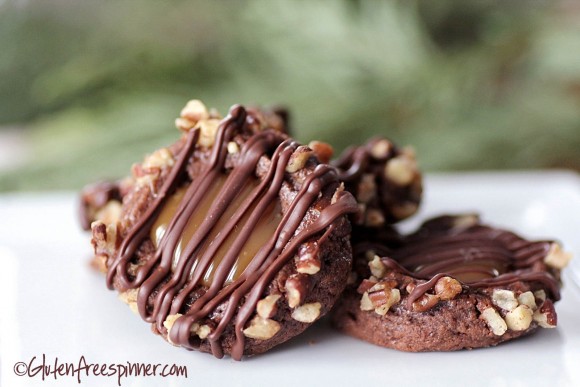 Chocolate thumbprints rolled in pecans then filled with caramel and drizzled with chocolate…YUM!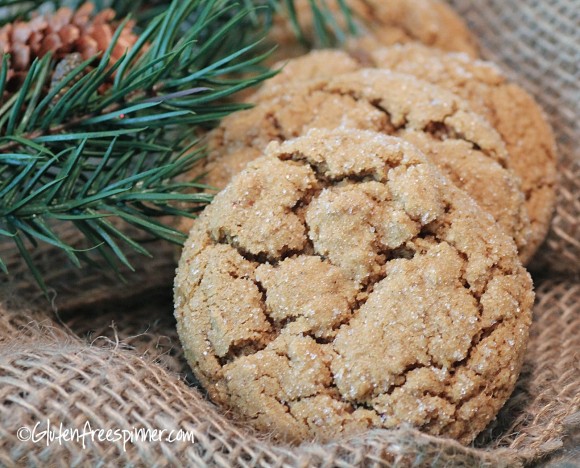 Ginger spice with sweet-rich molasses puts these crisp, moist, and chewy cookies on the Christmas favorites list.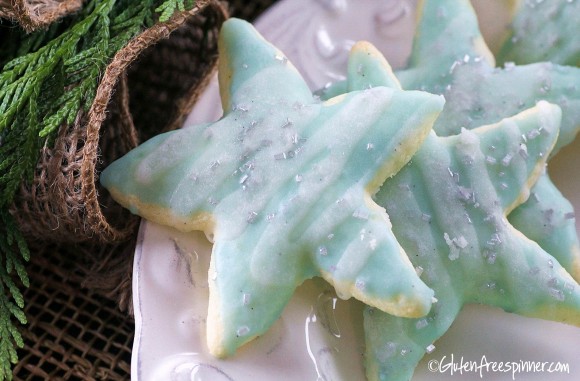 Buttery soft with a touch of almond and vanilla these sugar cookies melt in your mouth.  The icing adds another layer of sweet almondy goodness.  But the real fun is decorating!  Here are a couple more ideas…..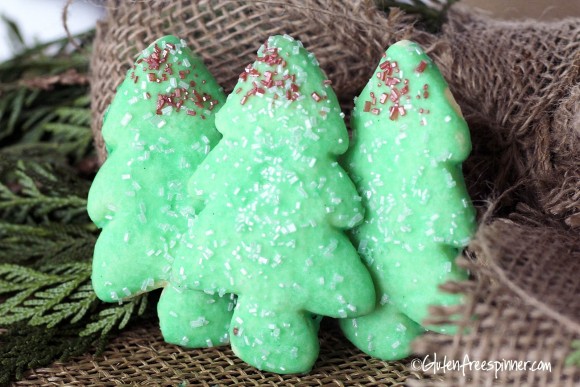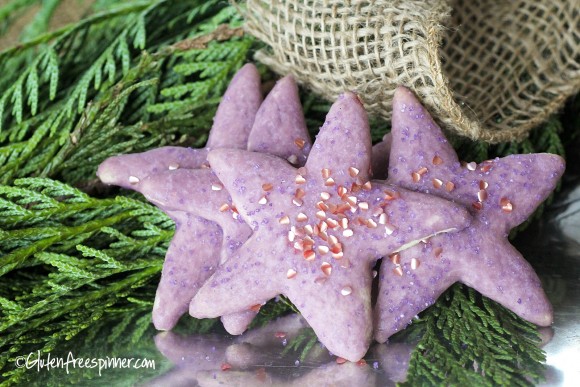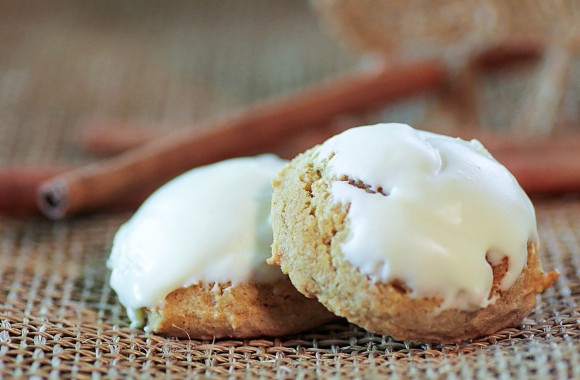 These super soft pumpkin cookies are like little spice cakes only in a cookie.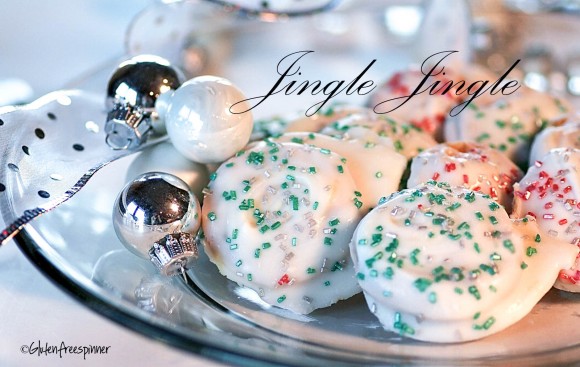 These Christmas favorites are described as "Really crisp and peanutty….with white chocolate"  Yum!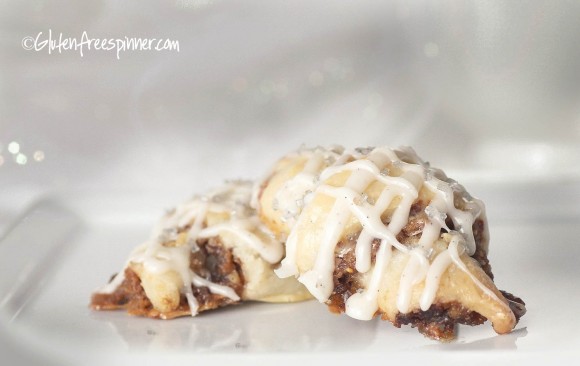 These golden nuggets didn't last more than 10 minutes on my dessert table…seiously amazingly good!  Sweet gooey figs with a hint of tart from the cherries and the warm spice of cinnamon all wrapped up in a soft sweet crescent pastry.  Christmas all rolled up in one little cookie!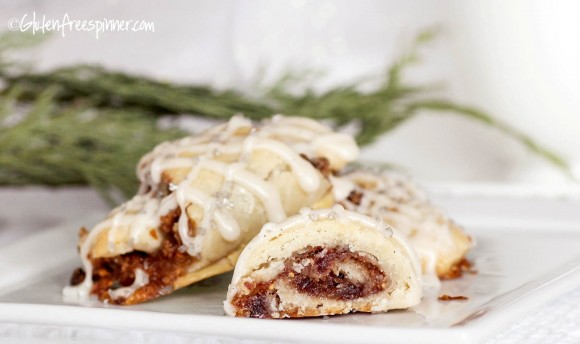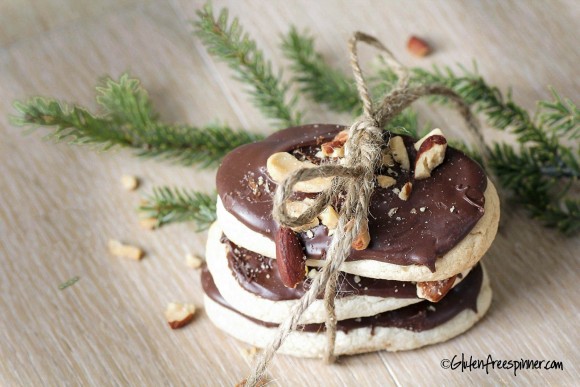 These cookies are one of my favorite as they are crisp on the outside with a tender-soft vanilla cake on the inside.  The chocolate and almond topping makes them decadent and almost like a candy bar.   They are so-so good.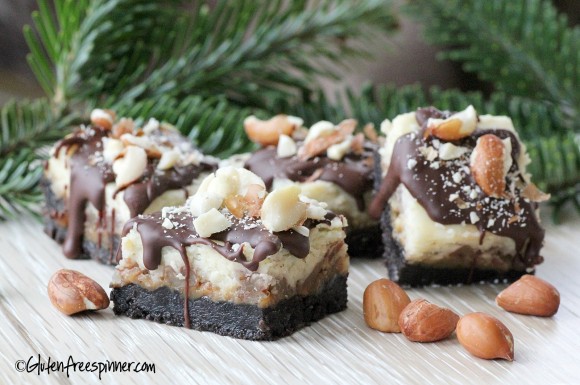 Although not an actual "cookie", these bars are on every Christmas Cookie Platter.  They are chocolate, caramel, nutty goodness all bundled in a bite-sized bar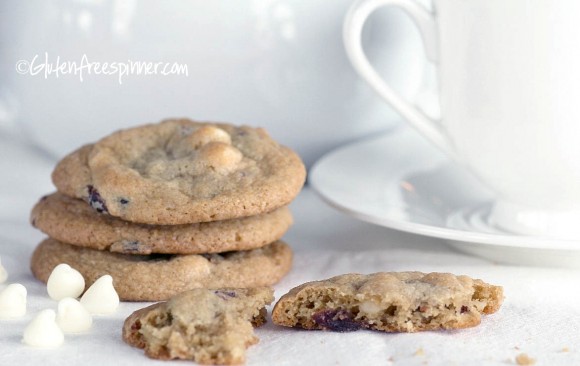 These beauties are crisp, moist, sweet, and tart with a nutty crunch…and if you eat one while they're still warm, the white chocolate will ooze down your chin.  Sinfully delicious.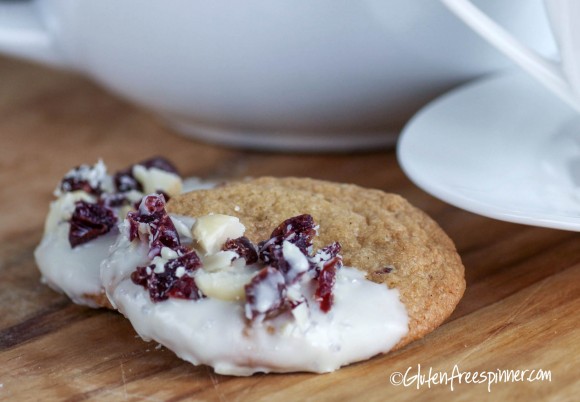 Try adding a drizzle of melted white chocolate just over the top or dip one side to add a snow capped finish.  Gorgeous.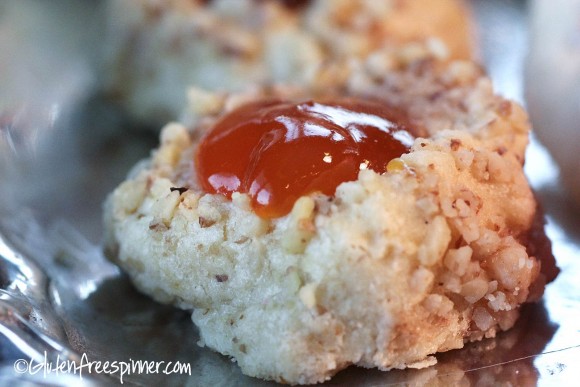 Buttery bites of sweet nutty goodness are a must-have on the Christmas Cookie Tray.  These classic thumbprint cookies will be another favorite, especially when you use a variety of sweet holiday jams.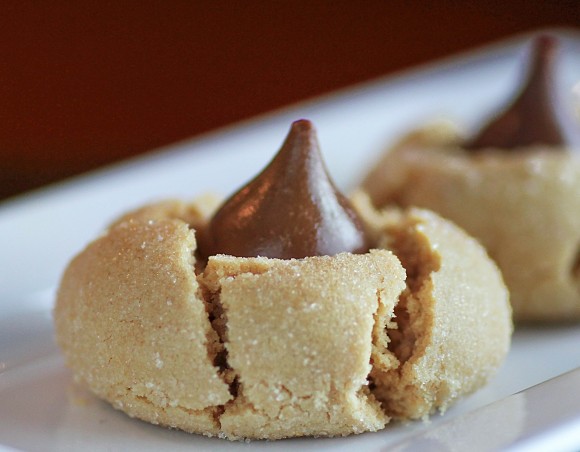 Peanut Butter Blossoms (kiss) are the one cookie that I'm guaranteed to get 'ooooh's' and 'aaaah's' every time I make them.  We triple the batch just to keep them around long enough to put on the Christmas Cookie Tray!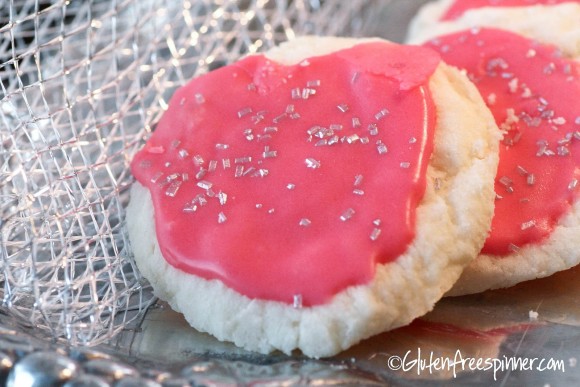 Flaky, buttery, delicate, melt-in-your-mouth yumminess!   So-very good.
Merry Christmas To you and Happy Baking!