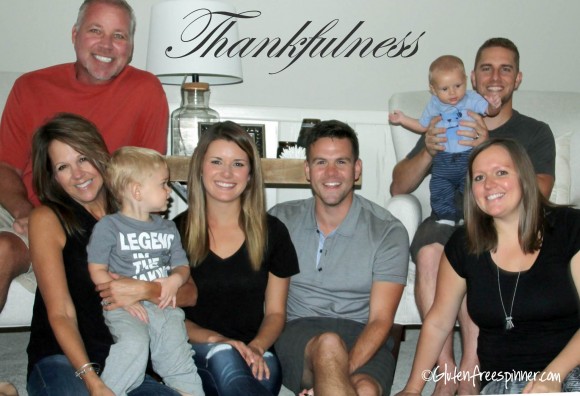 Hello??     [Tap..Tap]…Anyone out there?  I know it's been awhile……are you still there?
I haven't forgotten about you…really.
Six years ago I grabbed a cup of coffee and sat in front of my computer and brought Gluten Free Spinner to life. I wasn't sure how to blog, I wasn't sure if anyone would notice or care that I was blogging, but I did know how to create great gluten free recipes and my passion for photography would be the draw.  The two were a combination to get me started and it's been a fun and creative ride.
This past year has been one of many changes…..life events, all good things that I am thankful for, and all things that warrant changes in my daily life as I knew it.
But with job changes and new opportunities, building a new home, welcoming a new grandson, loving a new daughter-in-law to be, and embracing a new learning curve in how to shift my time as I knew it, Gluten Free Spinner paused for my attention.
So although I may lose some of you to the many wonderful blogs out there that are updated daily with newsy posts (so many awesome sites!!), please know I'll still be here sharing when I can, just not as often.
I wish you a Happy Thanksgiving with your Family and Friends, it's what life is all about…time with the people you love.
Here are some of our favorite recipes including two different stuffing recipes, 4 kinds of potatoes, veggies, salads, breads, and desserts from my Thanksgiving Roundup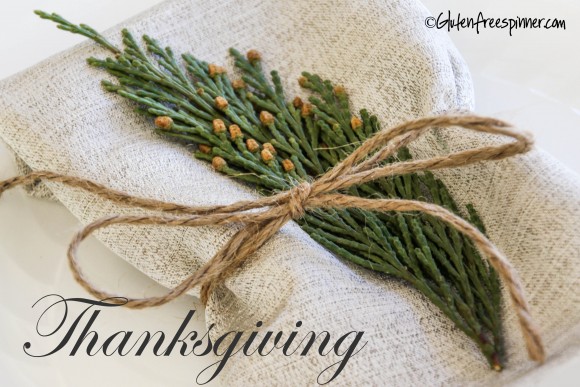 All great change in America begins at the dinner table.     ~  Ronald Reagan