Happy National Apple Day!
In honor of Apple Day, I'm sending a little blogger-love by sharing 10 amazing gluten free recipes for
Apple Fritters!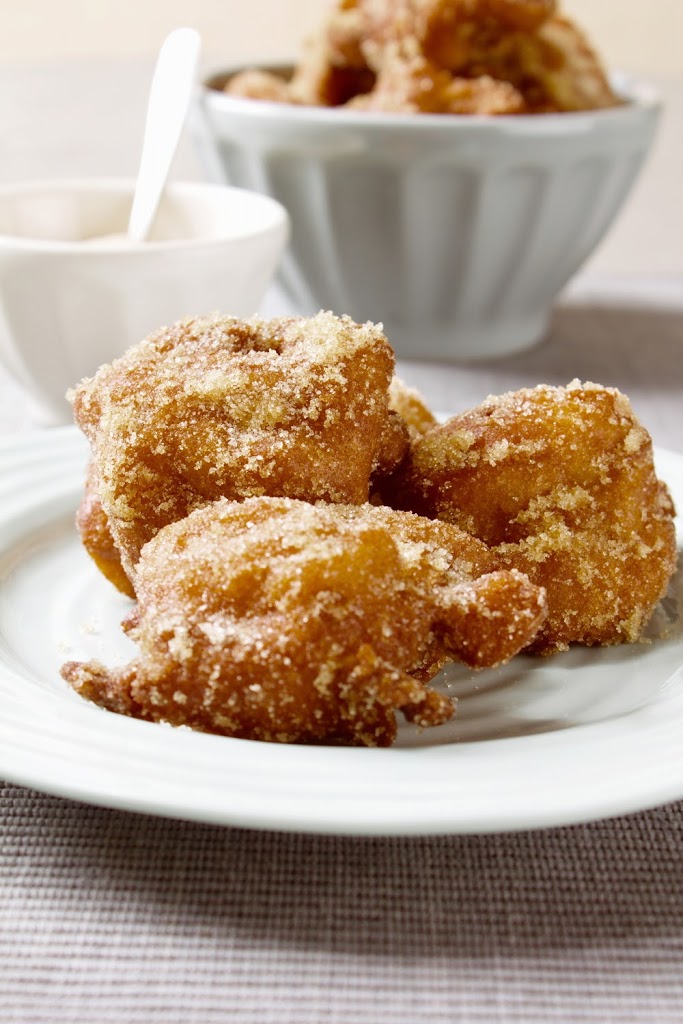 Kait over at Bubble Girl Bakes (BG Bakes) makes Emeril Lagasse's recipe for Apple Fritters and says, "
The fritters literally melted in my mouth and I savored every cinnamony-sugary bite."
Elizabeth of Serious Eats says, "an apple fritter is a nubby affair with crisp bits of chopped apples scattered throughout and just the slightest hint of confectioner's glaze.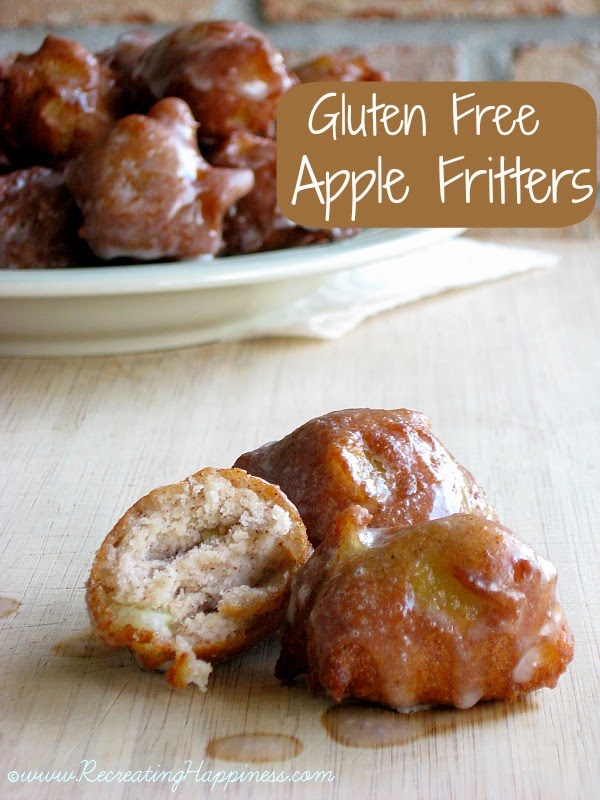 Rachel over at Recreating Happiness uses just two GF flours to create her Apple Fritters and says, "they're best served warm".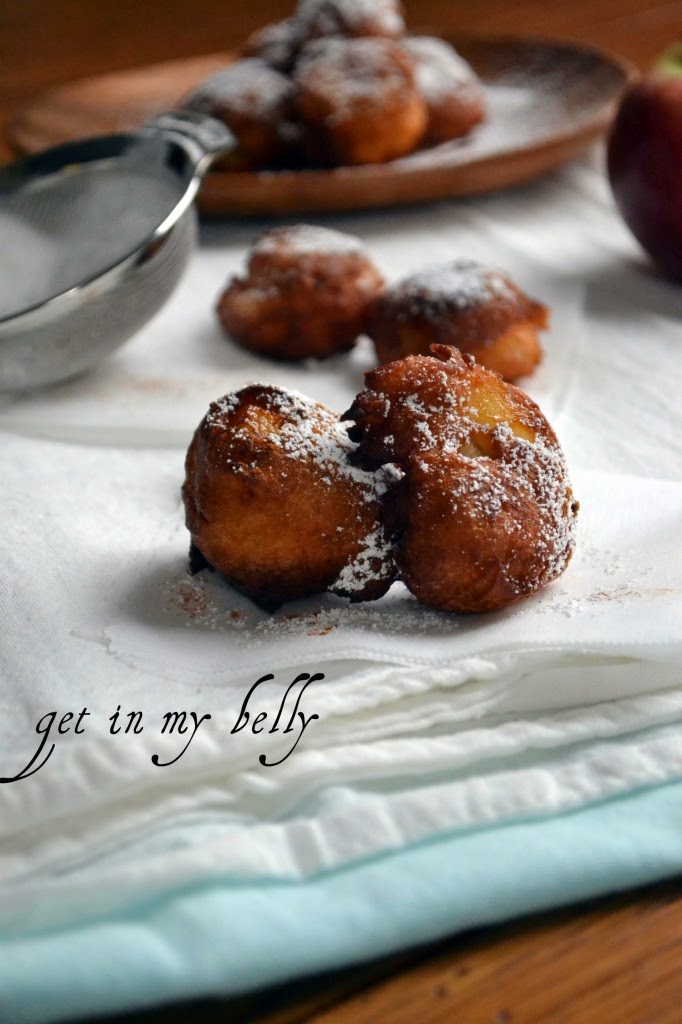 Nicole from Gluten-Free on a Shoestring describes apple fritters as,
"a yeast-free doughnut thingy with chunks of apple, fried up all frittery."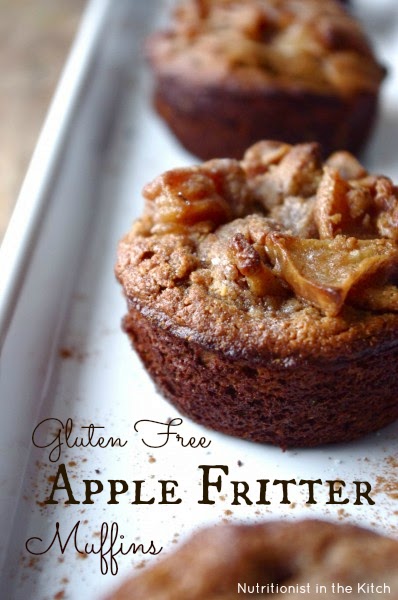 Christal of Nutritionist in the Kitch made Apple Fritter Muffins from the recipe by PaleOMG and says "it has no refined sugars or flours, and third, it makes the best, ummmm well, un-freakin-real-delicious apple fritters you've ever tasted."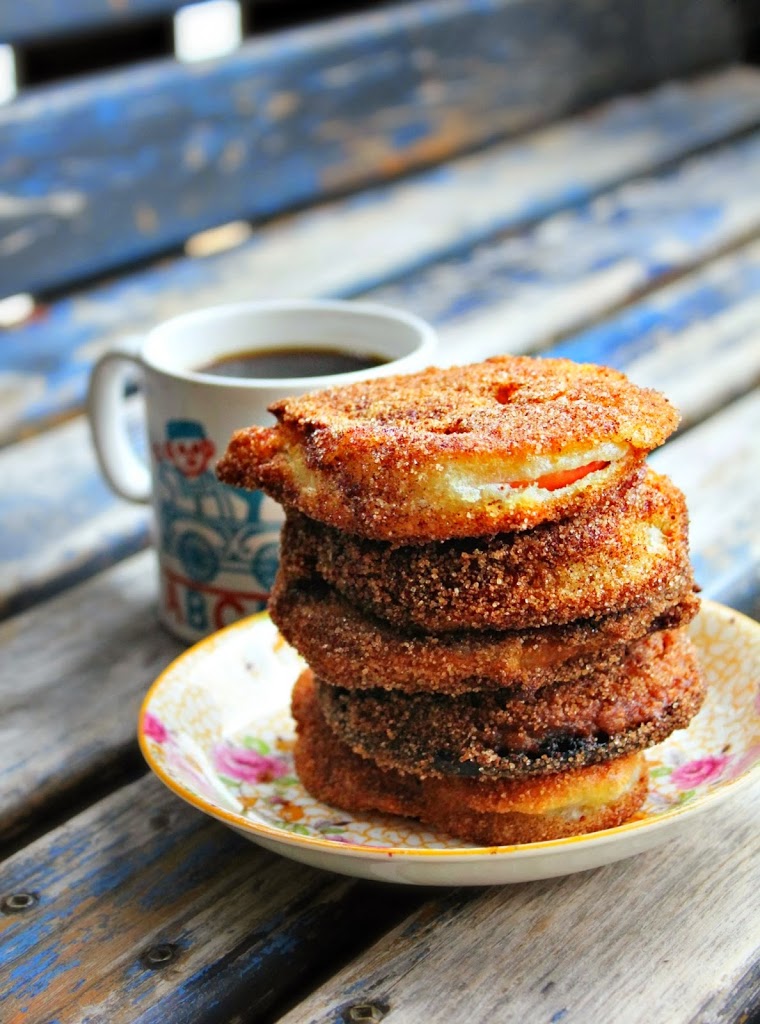 Rose of sharon from the blog, The Good Kind of Crazy, suggests eating her fritters served, "hot, with a side of pure maple syrup or as is!"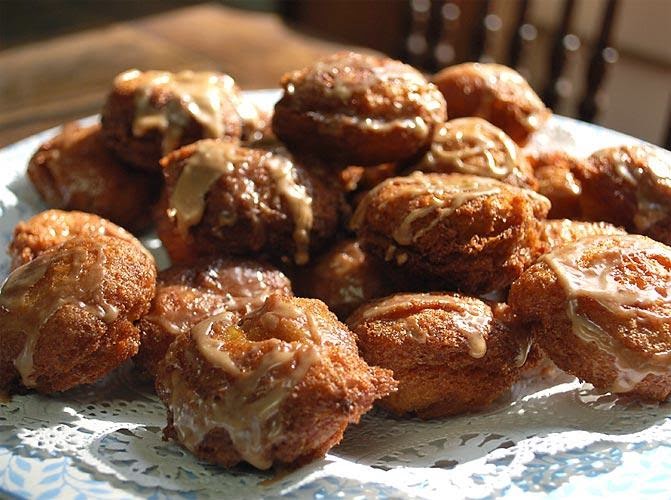 Over at Pamela's Products they list their Mini Apple Fritter recipe that won an honorable mention in 2010!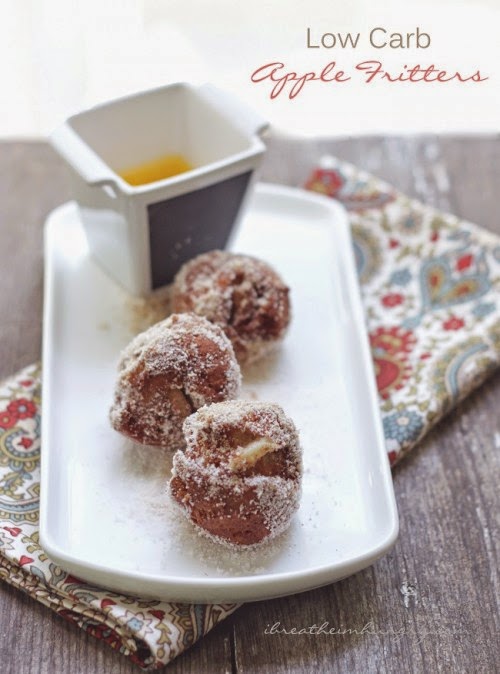 "I made a batch almost every day for a week to test them out, and every person who tried them loved them!"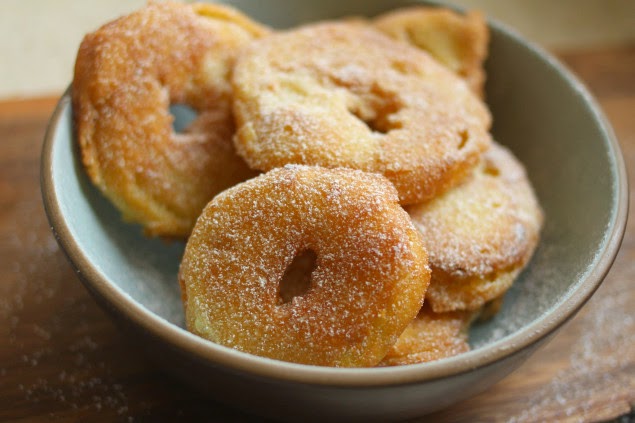 Over at Jovial Foods Blog, they say "This recipe is often enjoyed in the Trentino region of Italy, a region famous for growing apples." Over in Trentino they use beer instead of milk, which gives an option for those who are dairy free!
Ez Pudewa of Creature Comforts makes Apple Ring Fritters and says, "Oh my goodness were they ever delicious! Kind of like mini batter fried apple pies powdered in spiced sugar and drizzled in cinnamon icing!"
Happy Apple Day…Apple Fritter Love!