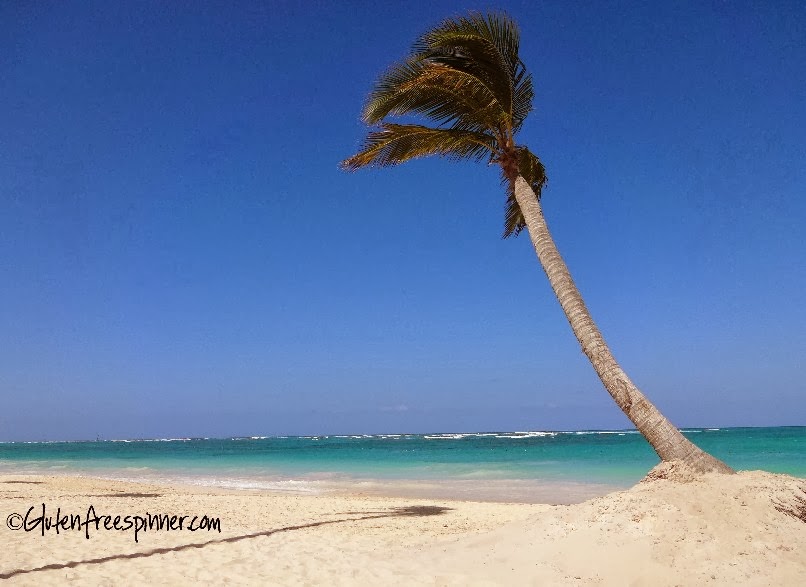 Tips and Ideas for Traveling Gluten Free
If you're planning a winter trip or even a short get away, you know there's an extra level of planning when traveling gluten free.
Check out my Travel Guide for tips and ideas to help make your trip worry-free so you can enjoy every minute.
I've also included a printable Dinning Card for you to take with you.
~ Mary