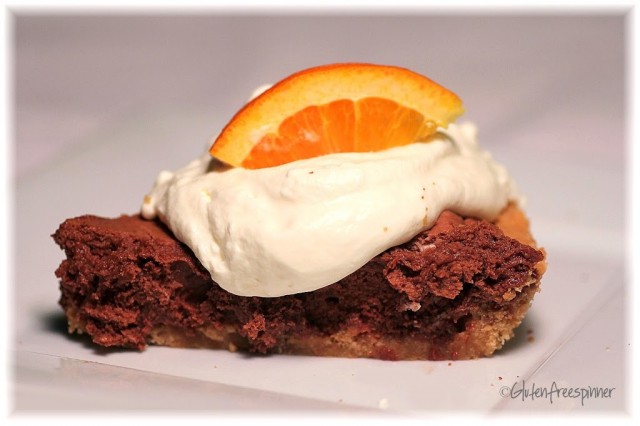 Another tradition…French Silk Pie
Does your family celebrate the holiday's with the tradition of ordering French Silk Pie from the pie shop? Isn't it funny how many people continue to order them just because that's what they've always done? Are you missing the tradition since living gluten free? Well let this be the end of wishing and the beginning of enjoying! I can't think of a better time to share my french silk pie recipe than during the holidays. I've been making this recipe for many-many years as I use to make it for my brother on his birthday every year (he LOVES chocolate). Even though that's a reeeeeally long time ago (like when I was 16 long time ago!) this pie continues to be a favorite in our home.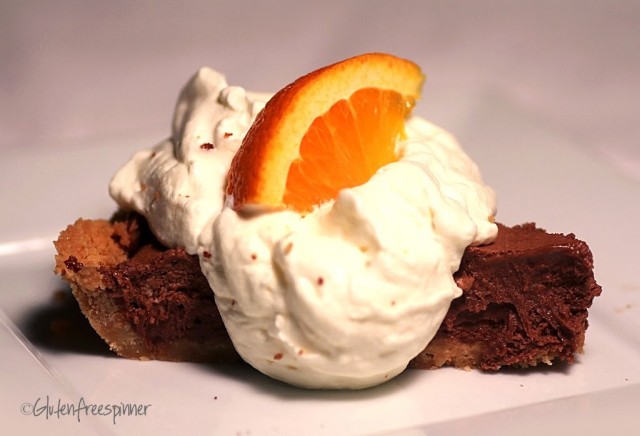 I recently heard that "Pie" is the new cupcake and although I don't see the love for cupcakes declining anytime soon, bringing pie into the limelight is welcoming news. Fruity, chocolate, creamy, nutty, custard, mousse, savory, and spicy…think of the possibilities! I can hardly wait to add a few new pie's to my collection of pies like my Cream Cheese Fruit Pie or my Key Lime Pie or Banana Cream Pie or Peach Berry Pie. And for savory options, try my Turkey Shepherd's Pie with Cauliflower Mash or my Best Shepherd's Pie recipe for an easy weeknight meal.
I've made a few changes to my French Silk Pie over the years like using real whipped cream instead of Cool Whip and melting my own chocolate instead of using Nestle's pre-melted chocolate packets. I also kicked up the chocolate ratio by adding two squares of bittersweet chocolate and 1 square of unsweetened chocolate instead of the 1 ounce the original recipe called for. Chocolate-Chocolate-Chocolate! And the final change, the crust. I make a traditional Graham Cracker Crust with either GF graham crackers or GF arrowroot cookies and add an extra Tablespoon of butter so it's a little chewier. My Signature Cookie Crust is also wonderful with this pie because of the pecans, give it a try. I don't think you'll ever order-out for a french silk pie again…
Pie for Breakfast, Pie for Tea
Pie at anytime…always gluten free
I'll dress my best, how anxious I'll be
To savor that pie…you made for me.
1 C. whipping Cream

3 Tbsp powdered sugar

1 tsp vanilla
Filling:
1/2 C. Butter – room temperature

3/4 C. Sugar

2 (1 oz) squares Baker's Bitter Sweet Chocolate, melted

1 (1 oz) square unsweetened chocolate, melted

1 tsp. Vanilla

2 eggs
Directions:
Whip the whipping cream, powdered sugar, and vanilla until stiff peaks, set aside in frig.

Thoroughly cream the butter with the sugar. Melt the chocolate in a glass measuring cup in microwave starting with 1 minute, stir, and return to microwave at 15 second intervals until melted. Be sure to stir each time and stop when just melted, it's very easy to ruin chocolate in the microwave so go slow and watch carefully. Blend the melted chocolate and vanilla with the butter and sugar. Add eggs one at a time, beating 3 minutes after each addition. Fold 1/4 cup of the whipped cream into the chocolate mixture until blended, assuring to fold to keep the light airy texture. Pour into cooled pie shell and chill at least 2 hours before serving. Top with whipped cream before serving.
** Remember you can substitute 3 tablespoons of unsweetened cocoa powder plus 1 tablespoon canola oil or butter to replace 1 ounce of unsweetened chocolate.